Top Affordable SSD Reseller Hosting Business
Blazing Fastest SSD Hosting with LiteSpeed, CloudLinux, cPanel, WordPress, Free WHMCS/WHM and reliable support!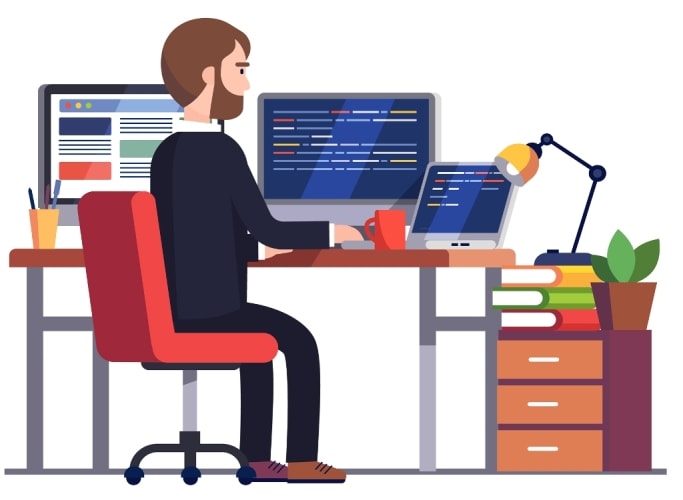 LiteSpeed Web Server
21x faster LiteSpeed Cache Technology for lightning high speed faster connection
Fast SSD drives
Unlimited SSD reseller disk space storage to store valuable data with bandwidth
CloudLinux Platform
DR deals a cloud-based platform for higher web server performance
Let's Encrypt SSL
Free SSL certificate to secure your website from hackers attacks and data loss
Innovative SSD Reseller Hosting Services
Our affordable cheapest ssd reseller hosting presents blazing fast 21x faster LiteSpeed hosting with pure high performance reseller ssd disk space storage with reliable customer 24/7/365 days support

Pure SSD Storage
SSDs are up to 21x fastest than your normal drives. Pure SSD storage offers lower latency with CloudLinux performance

Lightning Fast Speed
21x Faster LiteSpeed web server allows to advanced max performance optimizations and
100% white label reseller provider

Free WHMCS/WHM/cPanel
Main Benefit by DR is free WHMCS, cPanel accounts and WHM with their low cost cheap SSD reseller hosting packages

Faster, Secured Servers
Secured and Safe SSD reseller plans protected with ModSecurity, PYXSoft,  DDoS protection, Firewall and Email Spam Protection

Secured Free SSL
DR provides Let's Encrypt free SSL certificate to secure your connection between web server and website browser

1-Click App Installs
With Softaculous included, easily install 450+ apps – WordPress, ecommerce with just 1-click & free SitePad builder to site designs
Seen Enough SSD Reseller Hosting? Ready to make the choice?
UK, USA, Germany and Singapore based server support and 99.9% uptime guarantee and 24x7x365 days real customer support
SSD Reseller Hosting specification
DomainRacer very popular inexpensive top rated web hosting provider and dealing the best master SSD reseller hosting plans with the latest technology and server specification
4 X 1GB NIC Card
Hex Core Dedicated Servers
OS: Centos 7 (Auto Upgrade)
PHP/MySQL Support
Multiple PHP Version Selector
16 X 512GB 45k SSD (RAID1)
256 GB RAM (Upto 768 GB)
128 GB VRAM (Upto 684 GB)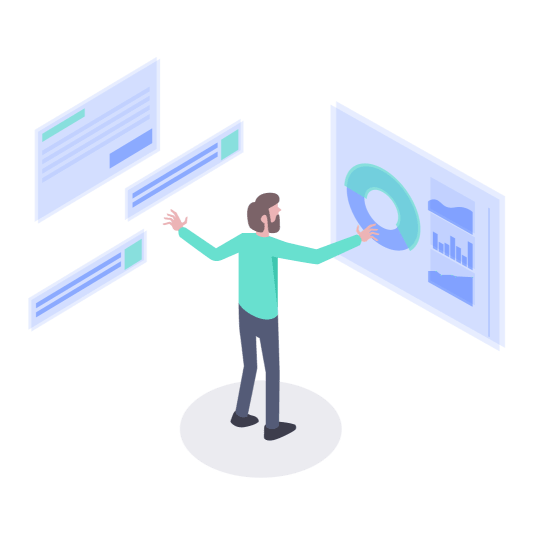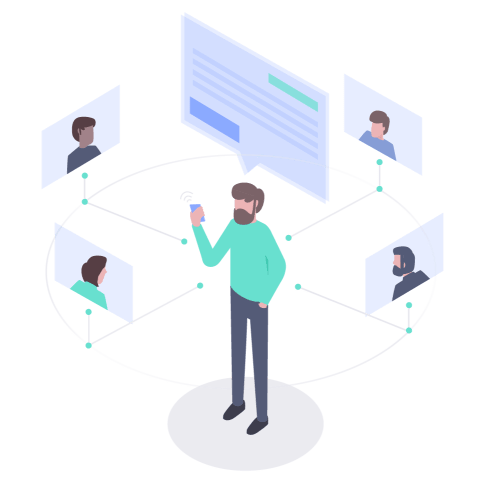 Smart Reseller Business Features
DomainRacer offers unlimited reseller hosting features to all their clients. Below are some key features that exactly you want when purchasing the best-rated reseller hosting
Free 256-Bit Let's Encrypt SSL Certificate
Unlimited SSD hosting with 21x faster LiteSpeed Cache
Secured by ModSecurity and DDoS Pro
Full Acronis JetBackups Optional Feature (extra cost)
99.9% LiteSpeed Cloud Uptime Guarantee
Support lang and database PHP, MySQL, Perl, Python, Ruby
One Click Softaculous and SitePad Website Builder
Profitable SSD Reseller Services
DomainRacer very popular for dealing unlimited SSD disk space with bandwidth and known for cheapest Reseller Hosting Provider. DomainRacer customers are in worldwide countries – India, UK, USA, Canada and Europe
cPanel/WHM included
100% white label
Free WHMCS Billing Application
( 6 & 12 months plans DR-1000 and DR-NOLIMIT)
Custom/Private NameServers
Reseller E-Book Guide and Reseller Video Series
Prior Customer Support 24/7
21x Faster LiteSpeed Cache Technology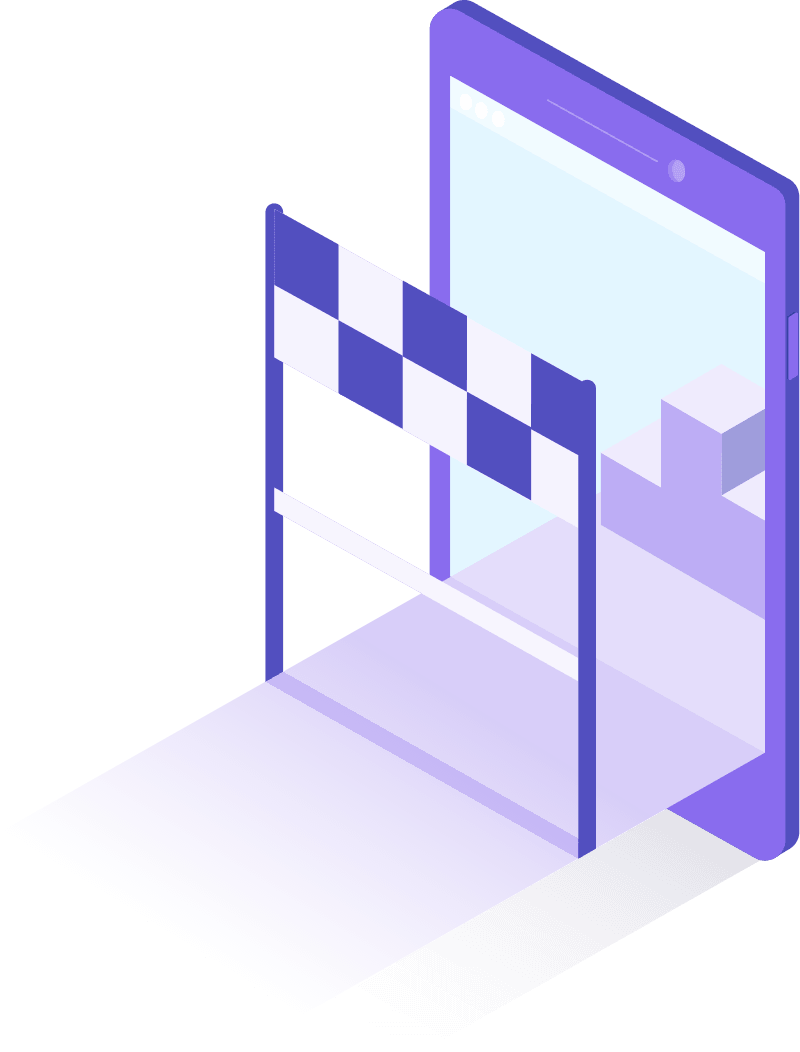 Small Business Unlimited Reseller Provider
Pure white label reseller hosting company with unmetered SSD storage at a reasonable price
24/7 monitoring with 99.9% uptime services
24x7x365 days real-time live Ticket, Chat, Email, Call support and 99.9% uptime guarantee to the various countries clients from India, UK, USA, Canada and Gain extra resources on demands with extra cost
Developement Friendly & Supports PHP and MySQL
You can also select multiple versions of PHP options PHP 5.6, PHP 7.0, PHP 7.1, PHP 7.2 using CageFS application. Support multiple languages and databases like PHP, MySQL, Perl, Python and Ruby on Rails etc
1000+ Drag & Drop options and Attracta SEO Tools
To build your dream website web pages with 1000+ drag and drop options, professional templates and themes and gain free marketing Attracta tool to boost your ranking website
Frequently Asked Questions
Where are your servers located?
All our servers are located in our state of the art top tier datacenter in UK, USA, Germany and Singapore. We own all our hardware, network and IP addresses are not resellers at any stage.
Which cPanel do you provide with the SSD Reseller hosting?
DomainRacer offers cPanel / WHM control panel with Linux SSD Reseller hosting package. WHM is the administrative panel for managing the Linux Reseller web hosting account. cPanel is for your clients to manage their individual Linux hosting accounts.
Do you provide technical support?
Yes, DomainRacer support team is available 24/7. You can contact us through live chat, email or phone (10 AM to 8 PM IST). DomainRacer provides their top 10 services world top countries like India, UK, USA, Singapore, Canada and Europe etc.
How can I create a hosting account for my client?
From WHM panel you can easily create and manage the hosting account of every client. You can get reference from PDF Guide & Video tutorial guidance for creating hosting accounts for your clients.
Do you provide WHMCS with your SSD reseller hosting plans?
Yes. DomainRacer web hosting provider offers FREE WHMCS billing software with companies SSD Reseller web hosting plans. (DR-1000 and DR-NOLIMT for minimum 6 months purchase) and can easily upgrade or downgrade your Reseller plan at any time.
Do you provide one-click installer with the SSD Reseller?
Yes, we provide SoftaCulous, it's the best one-click installer software. You can access it from cPanel and DR also provides SitePad Pro website builder to build professional web pages designs with free 1000+ themes and templates.