Top White Label VPS Reseller
Massive Discount Offers
Level 1
01-10
Active VPS
05% OFF
Level 2
11-20
Active VPS
10% OFF
Level 3
21-30
Active VPS
15% OFF
Level 4
31-70
Active VPS
20% OFF
Level 5
71+
Active VPS
25% OFF
Top VPS Reseller Services
Cheapest VPS Reseller Accounts – High standard VPS reseller hosting provider. Europe Tier III DC with white label reseller web hosting and discounts levels for active VPS users ( check Terms of Services for more information)
Massive Discounts
Your massive discount percentage depends on your number of active VPS servers on DedicatedCore.com
WHMCS Module
You can also integrate with your WHMCS installation to your clients VPS servers in seconds
Software Licenses
Instant activation of cPanel/WHM, Plesk and DirectAdmin license. High level standard cpanel provider
Weekly Backups
Weekly backups paid for all of our Standard and KVM VPS packages for as low cost as $2 per month.
Instant Upgrade
Easily Change/Update your virtual server plan anytime. No server reboot or OS re-installation problems
Service Setup
After buying, Our standard service set up time is 5-10 minutes. Actually, it takes even less than it for more times.!
Reverse DNS
It's easy to change your VPS hostname and reverse DNS from our most reliable VPS control panel
Service Addons
You can upgrade servers by adding extra add-ons, such as additional IP and software licenses (extra charges)
Sign Up Today. Satisfaction Guaranteed
Fully integrated with WHMCS billing application. Full root access control, Reverse DNS Management, Weekly Backup Storage and cPanel/WHM, DirectAdmin Panel Module activation etc
Grab Up To 25% OFF
Get Started with 
Reseller VPS

 Today!

For virtual private server businesses that wish to resell VPS companies services to other customers, cloud VPS provides the unlimited flexibility and cost savings that make it very feasible.
Efficiency with Full Root Control
Full dedicated root access control to change services as per your needs or requirement. You can always set up your own web hosting custom plans with your their own configuration
Extensive Discounts Levels for Resellers
The discount depend on no of active vps users on DC server. They had at least 1 active VPS for more than 30 days and they have no Terms of Services violation records. Read Terms of Services for more details
Extra Service Addons
You can upgrade your servers by adding extra add-ons, such as additional IP and software licenses (paid extra charges). Everything is automated and deployed instantly right after the payment
White Label Hosting Services
A fully white label hosting services to manage their own brand where your clients will only ever use your client area to manage, reboot and upgrade their unmanaged VPS web hosting server
TESTIMONIALS
What Our Customers Say

What can I say about DedicatedCore VPS reselling but absolutely first class company with a service. If you were looking for a server company for your business then look no further. I wouldn't hesitate to recommend this company to others.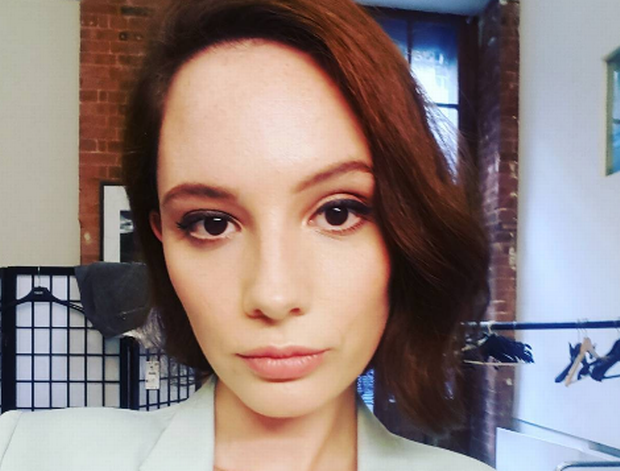 I have been a very satisfied customer of the Reseller Hosting. In that time I am pleased to report that they are very cheaper compared to other companies. However on the odd occasion when that has been necessary the service has always been fast, friendly and effective. What more you want then..??? Keep up the good work as always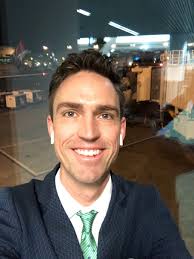 How actually VPS reseller business works?
You are given a nice opportunity to make money. You do that by using your online VPS reselling business and getting the difference of the amount you pay us and the amount paid by your clients. It's completely up to you to decide about the prices and fees for the services you are offering. Furthermore, please take a note that we additionally offer discounts for the Resellers, so you can benefit even more. We offer additional discounts for our Resellers who meet these conditions:
1. They've had at least 1 active VPSs for more than 30 days
2. They have no Terms of Service violation record. (read TOS for more details)
Will my clients see any relation to DedicatedCore?
Your clients won't find any DedicatedCore company logos or other references to our company on their hosting accounts if you don't want them to.
How do I start reselling?
DomainRacer servers are located in Germany and USA. Since distance of datacentre does not impact on speed & performance of your website. Since, we offer SSD storage and LiteSpeed cache technology with reseller hosting package. It boosts speed up to 20x faster than other hosting provider.
Where I get more information about VPS Reseller Business?
We offer free guidance services like YouTube Video Series, Knowledgebase, Terms of Services, Privacy Policy and Live Chat Support for more detailed information.