Ecommerce Hosting
Grow Your Online Business 2019
Host your e-commerce online website at DomainRacer 19x Faster LiteSpeed Technology and Unlimited SSD Hosting. To grow your business very faster. Secure website by Free SSL certificate.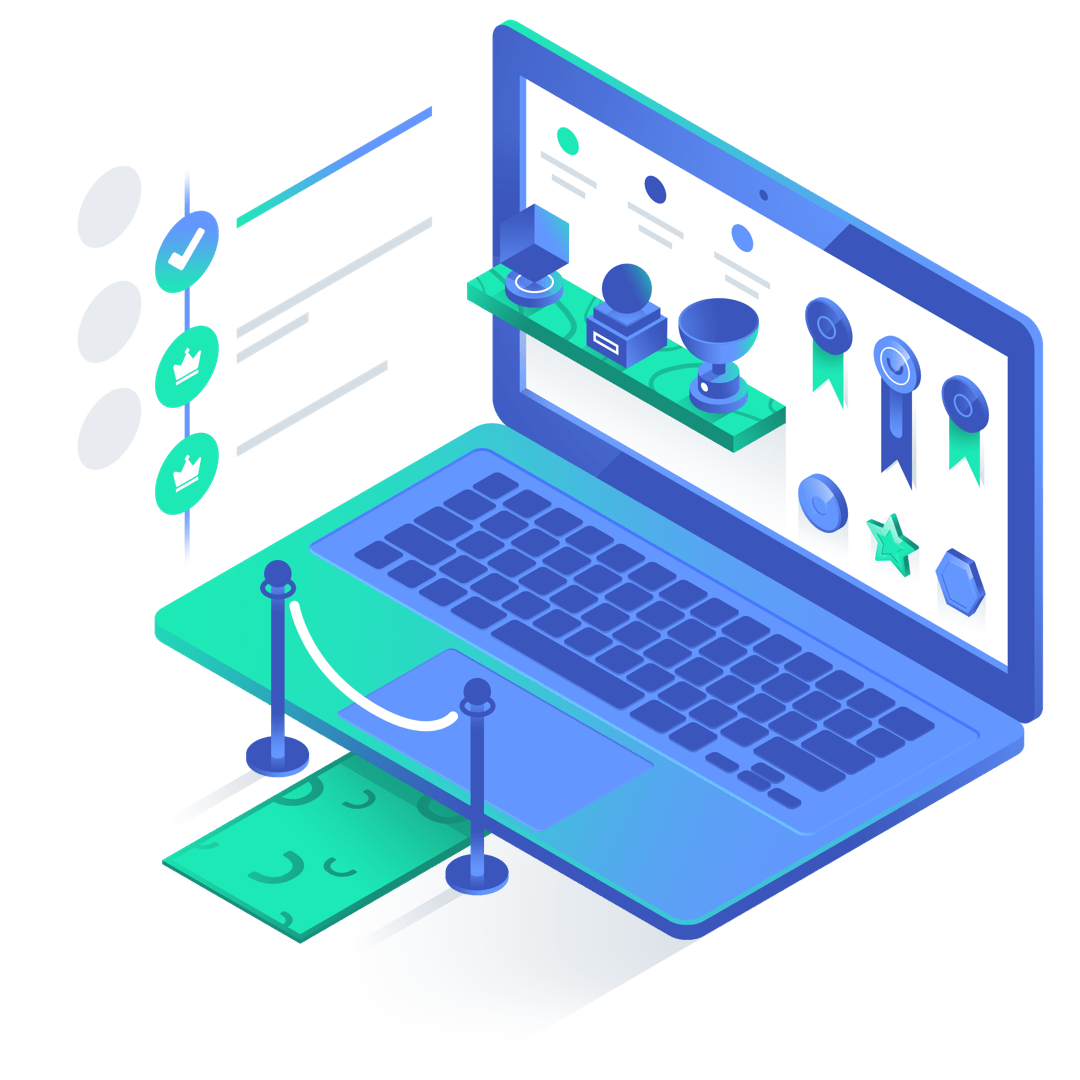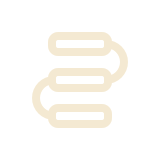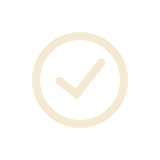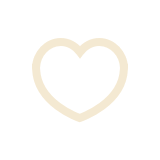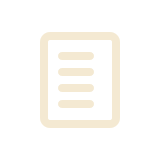 Top Features of Ecommerce Web Hosting
Deal with Ecommerce Hosting services – 19x faster Hosting, unlimited SSD storage and bandwidth, Free Website Builder, 1 Click Softaculous Installation and 99.9% uptime surety.

19x Faster SSD Hosting
With full of dedicated best resources you will get 19x high speedy working website with unlimited ssd storage

Free SSL certificate
Fear of unsecured website then DomainRacer offers full of https security with free of cost

Cloud Linux Environment
With CloudLinux you will get secure, scalable and reliable performance of resources with hosting packages

Dedicated Security
Get ModSecurity, PYXSoft, DDoS Protection, Email Spam Protection and Firewall tools to safe your website.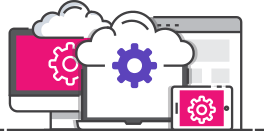 Unlimited Ecommerce Hosting
Here you can get unlimited hosting services with your cheapest and affordable web hosting package
Start Online Website with Ecommerce Hosting
Now you can install Magento, Drupal, Joomla in one click installation. Support CMS based websites…Run your website on top high performance data centre servers as UK, USA, Canada, Singapore and Germany etc.

SSD Hosting
Unmetered SSD hosting with 19x speedy LiteSpeed technology and limitless bandwidth to transfer

HTTPS SSL
Secure your ecommerce website with Let's Encrypt free SSL Certificate. Deal with Secure Hosting

Highly Secured
The ModSecurity, PYXSoft, DDoS Protection, Email Spam Protection and Firewall are secure website

1 Click 450+ App
For your business softaculous install apps like WordPress, Drupal, Joomla and Magento in 1 click.

Free JetBackup
Now, JetBackup is available at free of cost with weekly backup services and with data redundancy

1000+ Themes
Offers 1000+ themes or templates with free SitePad builder. To design your own professional business site.

Marketing Tools
Free attracta marketing seo tools to boost your website ranking and blast your site in google

Migration Free
In ecommerce hosting DomainRacer allows 1 free cPanel migration/transfer from old server to new.
One Surprisingly Effective Way To Ecommerce Hosting Business
UK, USA, Germany and Singapore based server support and 99.9% uptime guarantee and 24x7x365 days real customer support with low price ecommerce hosting
The Best Ecommerce Hosting Service Provider
Faster website now a day's very necessary so DomainRacer company offer cheap 19x faster, secured ecommerce hosting with unlimited hosting packages.
Unlimited Scale of Hosting
Deal with best faster performance, secured and reliable low-cost ecommerce hosting to grow your organization website. The best ecommerce hosting platform for online shopping websites.
Support Ecommerce Applications
DomainRacer offers 450+ applications like WordPress, Joomla, Drupal, Magento, Ecommerce, Shopping cart and many more for a blog, forum sites… So your clients will build CMS based websites.
Development Friendly
Multiple languages support top class hosting – like PHP, MySQL, MarioDB, Ruby on Rails and Perl etc and Pop/IMAP, FTP, Aliases and Simple email groups to manage clients email services.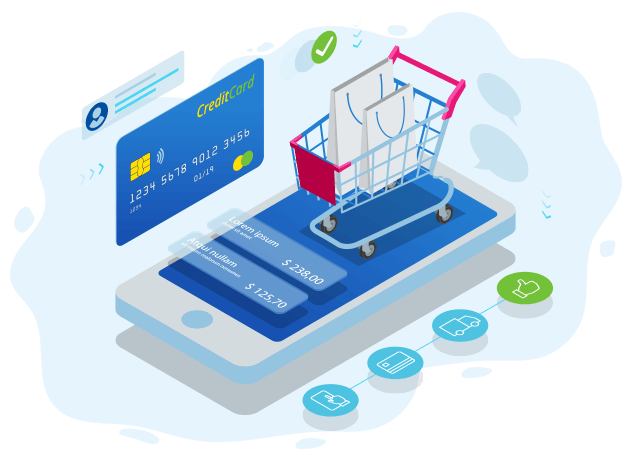 The #1 Ecommerce Hosting Services in India
24/7 Expert Customer Support
Our experienced support team always ready to help you via 24x7x365 days real time support via Ticket, Email, Chat and Call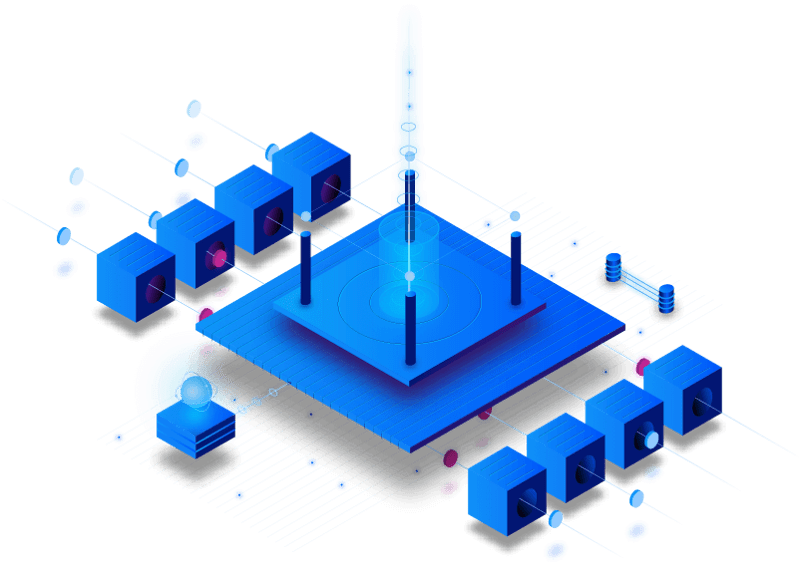 Multiple PHP Versions
DomainRacer Ecommerce Hosting plan support PHP 5.6 to PHP 7.2 versions of php. You can select as per your choice for your company site.
Ready to Live Always
Your website always uptime with 99.9% and UK, USA, Germany and Singapore based server performance
Frequently Asked Questions
Is your ecommerce hosting is secure?
Yes, DomainRacer ecommerce hosting is highly secured with number of tools. Offers free SSL certificate to secure your website connection and ModSecurity, PYXSoft, DDoS Protection, Email Spam Protection and Firewall tools to secure your website from attacks.
Should you provide tools to build ecommerce website?
You can build your website in 1-click setup by drag and drop website builder application. Our ecommerce hosting companies plans give you access to softaculous app installer to install apps in 1-click to develop and customize your website, including popular Content Management System (CMS) applications like WordPress, Ecommerce and Joomla and Drupal! You can even get a free SSL Certificate for your website security..
Do I need technical knowledge to use ecommerce hosting?
DR hosting providers team make a facility to make ecommerce hosting services accessible for everyone. They designed their control panel cPanel so that it is easy to manage your domain name and web hosting in one place compare to other web hosting companies. DomainRacer offers free guidance resources like Blog, Knowledgebase and Video Tutorial etc.
Will you offer migration of ecommerce site?
Yes, DomainRacer offers one free website migration from old server to new server. With UK, USA, Germany, Canada and Singapore based data centre servers.
How does the DomainRacer support their customers?
If you have any questions or queries about web hosting reviews, our 24/7 support team is here to assist you. We can help you also via ticket support, email and call support 24/7/365 days. DomainRacer is in the top 10 companies list in the world from the various countries like India, UK, USA, Canada, Germany etc
Do you provide free SSD storage space with ecommerce web hosting plan?
Yes, DR provides you unlimited storage to securely store your data and 19x Faster LiteSpeed hosting compare to other hosting providers. We also provide limitless bandwidth to transfer data/information.