Best Cheap PHP Web Hosting
Get started with our reliable and affordable PHP hosting platform for developers.
As we offer a 21x faster LiteSpeed web server hosting. So, you can create PHP applications based on high uptime performance. Get a successful online business with the best PHP hosting experience.
Hurry Up Now!
Claim Your Discount
Grab 60% OFF Now
Get Plans at $0.99/mo Today
Best Cheap PHP Web Hosting Provider
Get started with a cheap PHP web hosting platform for web developers. If you want to grow your business with the best top most PHP web hosting then DomainRacer is the greatest option for you. Everyone wants to expand their own business with a low cost PHP web hosting company provider. There are lots of companies available in the market but selecting the reliable
php hosting services
is the better option.
DomainRacer gives unlimited features according to your requirement with low-cost ecommerce hosting solution. Best cheap PHP mysql web hosting company always maintains their own business budget. DomainRacer launched a new free ranking SEO tool that is named "SEO Default". They always help to maintain your website traffic with controlling bounce rate.
DomainRacer always helps to improve your business growth with 99.99% uptime performance. And they are offering 7+ highest security performances (ImunifyAV+, Imunify360 and many more) with various countries like the UK, USA, India, Germany, Singapore and France etc.
Learn More..
DomainRacer always boosts your website business with the affordable PHP hosting platform. It is easy to spend a lot on website maintenance and setup.
Factors to Consider When Choosing a Unlimited PHP Web Hosting Service –
21x Fast Awesome Speed: Boost your website traffic with great 21x faster LiteSpeed cache technology.
Impressive Customer Support: Every PHP web hosting company gives customer support but DomainRacer is always available 24/7 to solve any technical term of queries.
High Priority & Powerful Security Tools: DomainRacer gives 7+ top most security tools like Imunify AV+, Imunify 360, DDoS Protection, ModSecurity, etc. That means secure your website data.
Why My Eyes Only On DomainRacer Best PHP Web Hosting Plans?
DomainRacer is one of the trustful and fast PHP server hosting company providers in the world. With DomainRacer you can boost your website page traffic as well as control bounce rate.
Free SEO Default Tool: – DomainRacer always maintains your website securely. They launched one of the new ranking SEO Default tools. With the SEO Default free SEO Tool you can audit your content page.
99.99% Uptime Service Level Agreement: – DomainRacer offers 99.99% uptime policy with various counties like the UK, USA, India, France, Germany and Singapore based server performance.
1-Click Apps Installs: –You can install 450+ applications like WordPress, Joomla, Drupal, phpBB, Magento, Ecommerce, PrestaShop, Photo Galleries and many more. So your clients will build CMS based websites.

Top Rated Features of PHP Hosting Service
Have you started your dream with a PHP-based application and CMS solution for your future business? DomainRacer is a trustful and popular web hosting company that provides cheap PHP web hosting plans. We can easily develop the project on the latest PHP version. We can easily grow your business in the market strategy plan.

Ultra Fast LiteSpeed & Secure Servers
Grab more amount of website traffic with #1 ranking on SERP. DomainRacer handles powerful, faster Turbo servers in a short time. Want to boost your business with cheap PHP web hosting servers. They are offering great 21x faster LiteSpeed cache technology with affordable PHP hosting packages. 

Mind Blowing SSD & Free SSL Certificate
Conduct your operations seamlessly on our server. Enjoy our best PHP hosting packages with unlimited SSD storage and bandwidth. We can handle free SSL certificates by default. You can access the greatest performance of their website. Always remember website visibility is the fact of life..!

Unrivalled & Top Priority Security Tool
Security is one of the topmost our priority list. We outfit your data and account in state-of-the-art security to keep them safe from the breach. They are always supported DDoS protection, firewall, email spam protection, Imunify 360, Imunify AV+, ModSecurity, etc. You can protect your site data.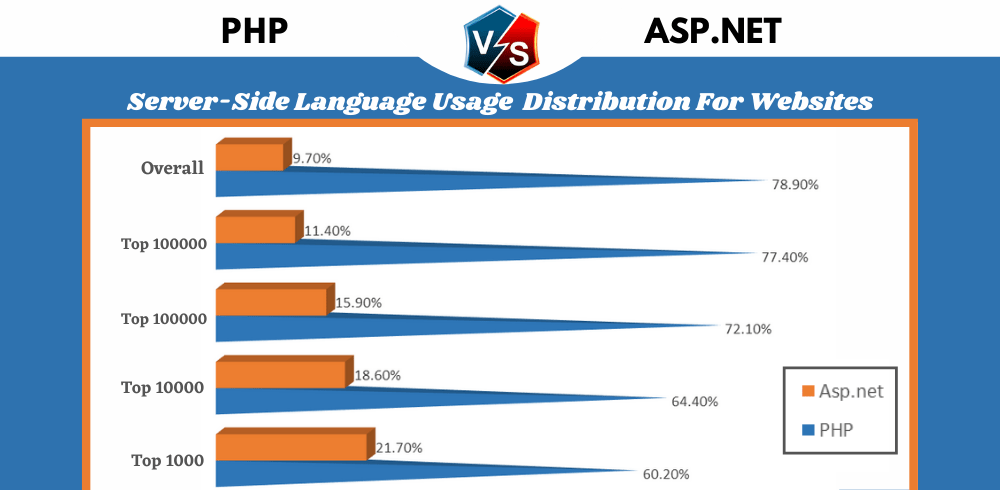 Grow Your Business With Best PHP Hosting
Looking for a cheap PHP web hosting server service? You are here at the right place. The best PHP web hosting service for web developers provided by DomainRacer. DomainRacer is very powerful for all websites and CMS base PHP portals. Sign up for your account and leverage the benefits of the latest PHP versions.
Free SEO & Ranking Tools (Worth $49.00)
We provide top SEO tools for superior SEO success. With this SEO tool, you can completely analyze your website within minutes. To help with our SEO tools, you can do your SEO page audit. Other various strategies also support keyword research, content editor, SERP analyzer, and 20+ many more factors. We provide a free SEO ranking tool "SEO Default".
Unrestricted Crew Support
Our round-the-clock 24/7 technical support team is always ready. Easily prepared to solve any technical issues quickly. You will experience the best PHP support via email, live chat, phone calls, and tickets.
Latest PHP & MySQL Version
We ensure that you get the most compatible alternative versions. And your script runs with our cheap web hosting PHP & MySQL service. You need to run the most recent access version of PHP.
99.99% Online Availability Guarantee
Our top most priority is to avoid downtime in the cheapest best PHP web hosting panel. We assure a 99.99% uptime guarantee and great support with our powerful servers.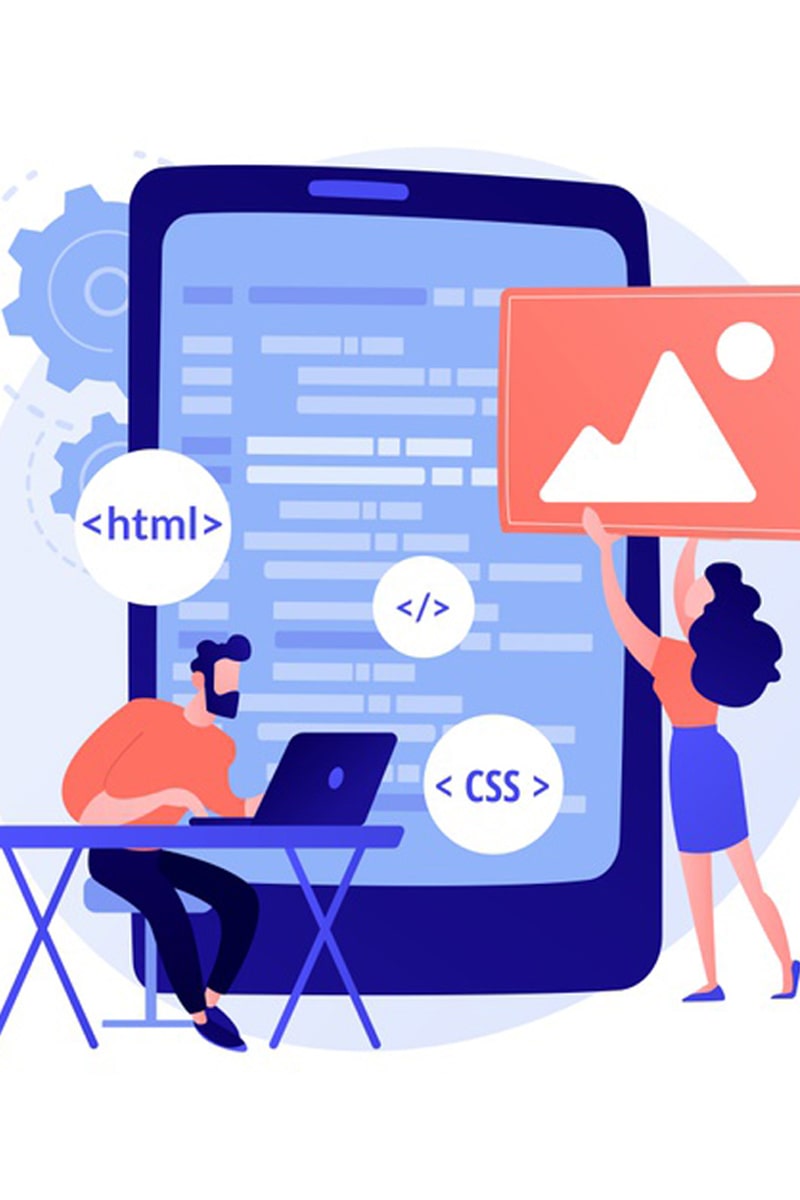 Choose PHP Web Hosting From DomainRacer
The small business top rated PHP web hosting company which supports various multiple languages like MySQL, Perl, PHP 7, etc. Best cheap PHP web hosting services provider became popular in 99.99% uptime server guarantee with top countries like India, Canada, Australia, ,USA,UK, Singapore, etc. and all over the glob.
Ultra-Fast PHP Hosting – Developer Friendly
DomainRacer is the best cheap PHP hosting provider in India. Want to expand our business then we can optimize the latest technology with unlimited resource plans. With the help of PHP web hosting to increase your website visibility. 
Pure SSD storage & Bandwidth
Get started with the best PHP web hosting plans for your future business. To get pure SSD storage and limitless bandwidth. Get unlimited offers like performance and storage capacity.
Free SSL Promised Security
All low-cost PHP hosting plans include a free SSL Certificate. Free SSL certificates offer top different levels of security tools to secure your website from hacker attacks and worry fewer transactions.
Free Ranking SEO Default Tool
Want to improve your website traffic then DomainRacer launched a free ranking SEO Default ranking tool. You can audit your website like keyword research, SERP analysis according to your business.
Commitment to 7+ Security
DomainRacer gives top-rated 7+ security performance with PHP web hosting plans. Our security features include DDoS Protection, Email Spam Protection, firewall, Imunify 360, Imunify AV+, and ModSecurity.
One Click Auto Installers
Our PHP MySQL hosting plan installs 1 click auto 450+ great scripts applications like WordPress, Magento, Joomla, Drupal, phpBB, E-commerce, PrestaShop, Photo Galleries, etc. with help of softaculous.
High Availability Infrastructure
All Cheap PHP web hosting platforms offer zero downtime. They are optimized for all-time visible website performance. Explore business success with high-performance servers 99.99% uptime high availability clusters.
Advanced Email Management
Our Email service allows you to manage multiple email accounts. With our top PHP web hosting control panel by Pop3, Aliases, and FTP access. And extra resources on-demand access from any device.
Secure Free Backup
DomainRacer always secures your website through a free weekly JetBackup process. To avoid the risk of website data loss. If you lost your website data then DomainRacer has a backup platform.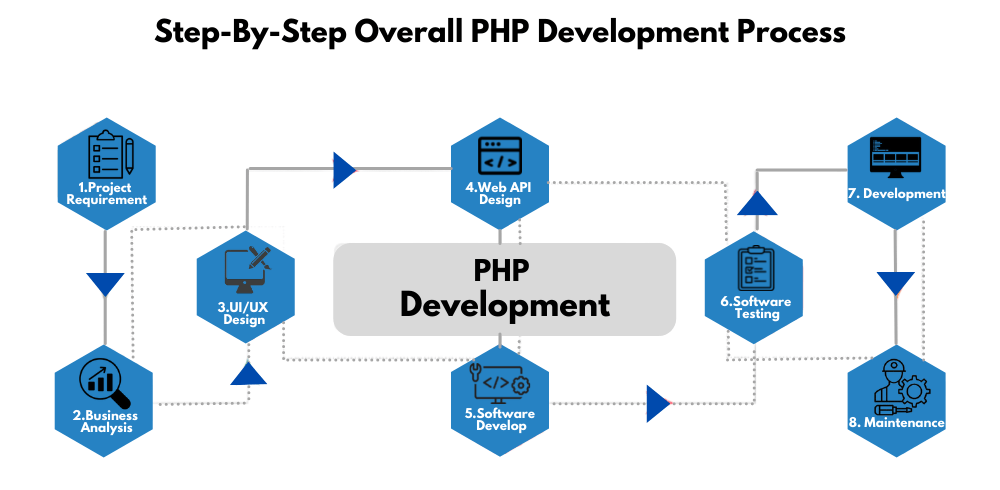 What They're Saying
Customer Testimonials
DomainRacer provides reliable web hosting for PHP developers. It's user-friendly hosting, and their support team is just awesome, most of the time when I'm asking for help, they give me a reply within a minute. Thanks, DomainRacer Support team!
Megan Watson
I'm really happy with the DomainRacer service. It has the best customer support with quick response and reasonable plans. They offer great customer service via call, live chat, email, ticket system, WhatsApp. I have never found this kind of support.
Andy Walters
Very good service for an affordable price! I've been using the DomainRacer shared hosting plan. I was satisfied with the services and hosting features. Because they provide cheap and reliable hosting with all hosting features.
Robin Castro
General Frequently Asked Questions
What are the benefits of using PHP Web Hosting?
We offer the most comfortable and easy to handle administration. To allow you to easily install more cloud and web applications.
We provide a transparent database management system that lets you handle your database. Furthermore, we offer an updated version of PHP with a free SEO tool. That enhances your search engine ranking. Below we listed the top benefits of PHP MySQL web hosting.
Cost-effective: Best when you are looking for a PHP web hosting option.
Free SSL & cPanel: You get a free SSL Certificate for your secure site.
Speedy: PHP uses its own server and loading time gets reduced.
Compatibility: PHP can be super flexible web server applications like Apache, Nginx, variations of SQL.
Database Integration: PHP can integrate with databases like MySQL. That helps in dealing with a lot of data at a time.
Simple to Use: integrates with HTML and CSS, without any plugins to start it.
Free SEO ranking tool – SEO Default.
What is the need of PHP Hosting?
PHP is the most popular website development program language. Many web host companies are out there to provide hosting solutions for PHP. Many open-source web content management system applications such as WordPress and Drupal. They are written in PHP. Most of the web pages are designed in a PHP programming language.
DomainRacer is the best PHP hosting solution all over the hosting industry. It includes top features free SSD storage, cPanel, or control panel. And to run 21x faster speed PHP hosting. DomainRacer provides the best customer support & reviews. With the top hosting choice of PHP websites. it includes all the latest PHP features.
What is PHP in Web Hosting?
PHP web hosting means the style of hosting which has the capacity or potential. To read and execute the programming language of PHP. The most common open source content management systems like WordPress, Drupal, and Joomla. They are written in the PHP programming language.
Our web hosting for PHP plans offers the best performance. According to requirements of your website of the most used content management systems.
Web hosting providers available in the market support PHP hosting. Do a careful examination of web host offerings like server speed, website performance, security tools, quality of technical help, and low-budget PHP hosting plans.
These are the vital factors to consider while choosing the best host that suits your needs.
How does PHP web hosting work?
When you buy a PHP web hosting plan you are buying space and the best resources on a server need to build a site. PHP web hosting plan gives you space and best features, expert support. So you can build the website of your dreams.
PHP in windows web hosting is a server-side general-purpose scripting language used. To create and configure the functionality of web pages and can be embedded in HTML. The PHP language is an open-source program and availability. They are free to use on web pages programming languages comparison.
What are the features of PHP hosting for developers?
Each developer or programmer has their own special preferences. So choose the one that is more beneficial for you.
Latest PHP version and have the choice to use many simultaneously.
Unlimited MySQL database
Guidance for any update
Handy Customization
Root access to control Panel
Favor to Linux operating system
Above enlisted are extra geeky features of developers. We can say them as tricks that hosting providers may offer for PHP specialists.
Do I need to pay extra money for PHP Hosting at DomainRacer?
Don't worry about that. No need to pay more charges as our hosting plans are designed with hosting cost included in it.
Best PHP Web Hosting Business
Our goal isn't to win awards. Our goal is to get absolutely great features that are blazing faster and ultra-reliable service at low cost and we are the top & best PHP hosting provider in the leading industry.