Unlimited Linux Reseller Hosting For Everyone!
Buy unlimited Linux reseller hosting 21x lightning high-speed cheapest plan with unlimited SSD Storage and Secure Free SSL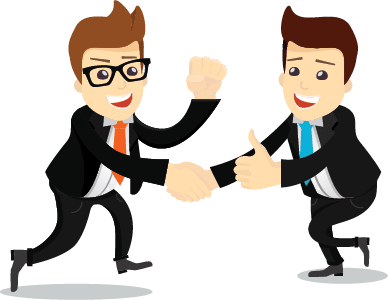 Faster Speed
Linux top reseller hosting service with 21x lightning speed
SSD storage
cheap unlimited reseller SSD storage and bandwidth
Free SSL
Secured unlimited linux reseller hosting  with free SSL
White label
You can must sell the services as they are your own brand
Fast, Secure, Cheap
Unlimited Linux Reseller Hosting

Affordable, reliable and professional low-cost price unlimited linux reseller hosting packages. Acquire massive unmetered SSD storage & bandwidth and UK, USA, Germany and Singapore based server
LiteSpeed + SSD disk space
21x Faster LiteSpeed deal double the maximum capacity of the server with minimal memory and CPU usuage with pure low-cost unlimited SSD disk space and bandwidth
Free WHMCS Billing
Gain Free WHMCS billing license (6 and 12 months plan) with an unlimited linux reseller plan. So you can easily handle your clients Billing orders & website related issues
Top Reseller Security Tools
Fully secure your data with ModSecurity, DDoS protection, PYXSoft and Firewall provides protection from attacks and free marketing SEO tools to boost your website ranking
1-Click Softaculous Script
1-Click softaculous Apps installer contains – WordPress, Joomla, Drupal, phpBB, Magento, Ecommerce, PrestaShop, Photo Galleries, many more… So your clients will build CMS based websites
Free SSL with CloudLinux
Free SSL certificate allows secure connections from a web server to a browser and safe your website. CloudLinux optimize the reliability with scalability of Linux server
100% White Label Reseller
DomainRacer offers fully white label reseller services. You create your own brand hosting business in countries like India, UK, USA. Brand helps to generate a lead for business.
JetBackup* Server
Giant array for full Acronis JetBackup (optional) service keeps safe your data with a backup with 99.9% uptime service guarantee and 24/7/365 days customer support
Free Reseller Hosting Resources
DomainRacer presents the knowledgebase, Reseller E-Book guide, youtube video series, blogs and articles. Support multiple versions of Php 6.5, php 7.0, php 7.1, php 7.2 options by CageFS application
Surprising Sale Today Only...!
Affordable Linux Reseller Hosting Company – 21x lightning fastest unlimited SSD reseller hosting provider. 24x7x365 dedicated Email support; Chat Support and Call support and UK, USA, Germany and Singapore DC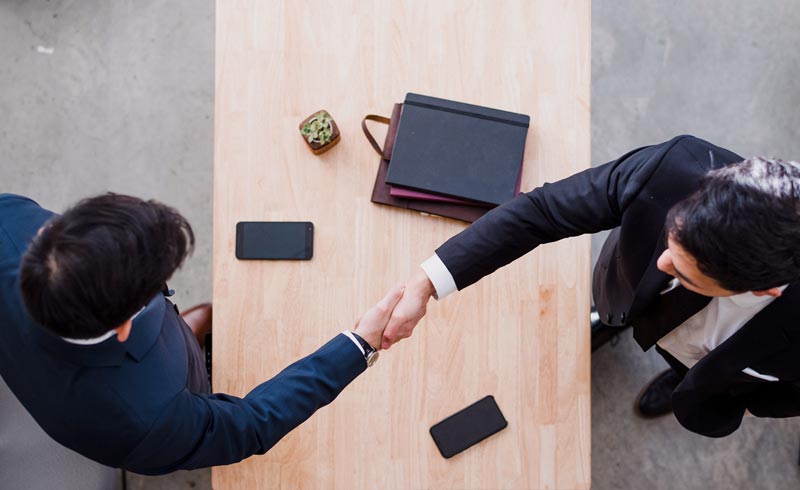 Linux Reseller Hosting Business
Key benefits of Unlimited Linux Reseller hosting
Unlimited SSD disk storage & Bandwidth
Superfaster LiteSpeed Web Server
FREE WHMCS billing license (6 and 12 months plans)
Unlimited WHM/cPanel Accounts
Free SSL, CloudLinux Security, Multiple PHP version
99.9% Uptime and JetBackup (optional)
100% White Label Linux reseller hosting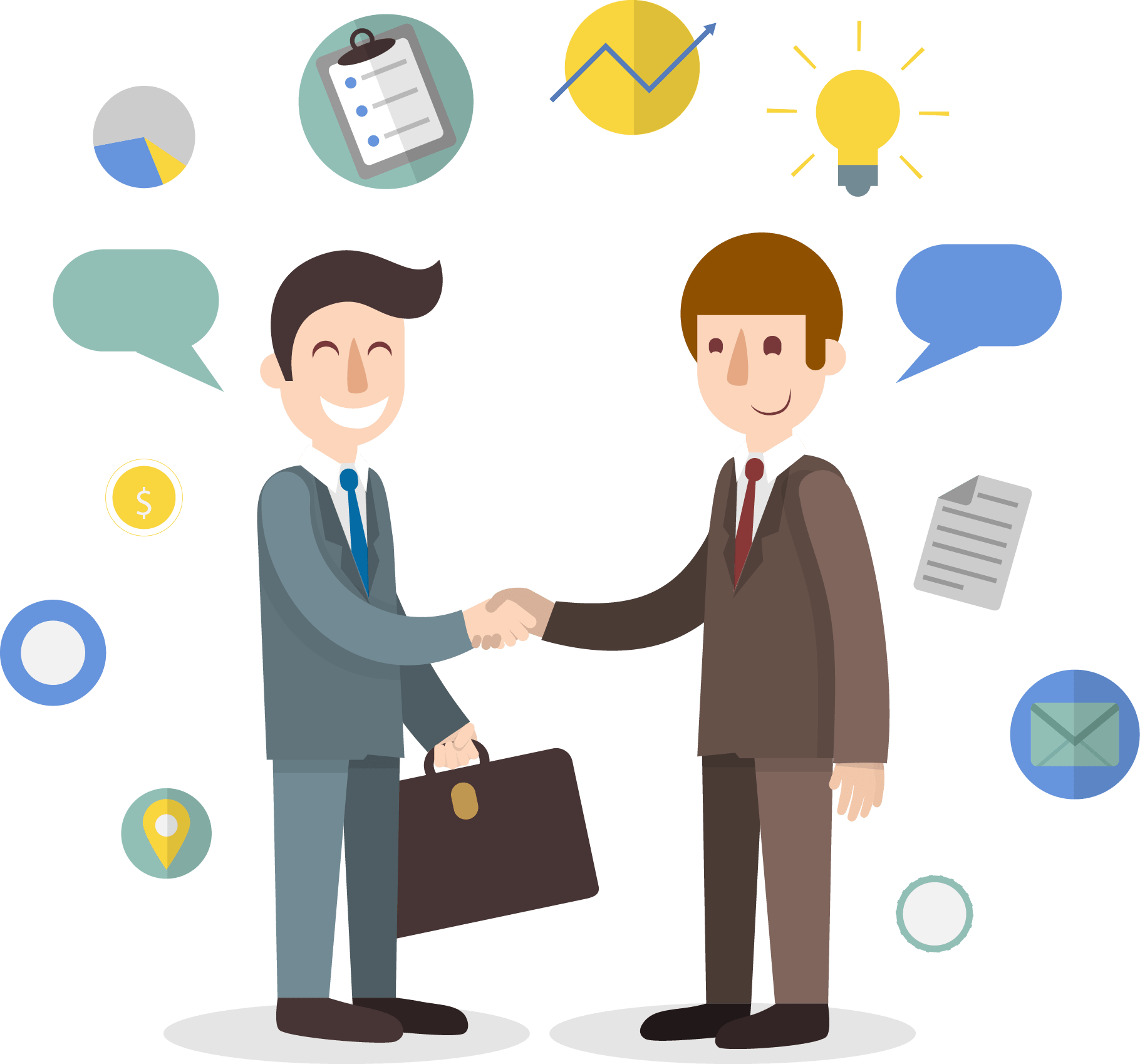 Profitable Reseller hosting
How Can Start Resell Business Using Linux Reseller Hosting
 Unlimited Reseller cPanel Accounts
You can provide easy to use reasonable cPanel solutions to your clients. DomainRacer offers standard cPanel, so your client get a user-friendly control panel for website administration.
 Unlimited Bandwidth with SSD Massive Storage
You can provide unlimited SSD disk space storage and bandwidth to your clients. So, they can store and transfer their website valuable data.
Free WHMCS Billing Applications
WHMCS application is fully automated and client billing application from which your customers can order the services. DomainRacer offers free WHMCS application (6 and 12/mo plan) for different currency selector and creates invoices
Key benefits of Ultimate Linux Reseller hosting
Secured unmetered Linux reseller hosting provider with high speedy security platform
24/7 Real Support
You can contact us at 24/7/365 any time via email by submitting a ticket, live chat & Call either from India or other
Free Website Builder
You can get free 1000+ themes and templates to build a professional website page with site builder application
Development Friendly
Support lang & database like PHP, MySQL, Perl, Python etc and support choice of multiple PHP version
Frequently Asked Questions
Which control panel do you provide with the Linux Reseller hosting?
DomainRacer offers cPanel / WHM control panel with unlimited linux reseller hosting. WHM is the administrative panel for managing the Linux Reseller web hosting account. cPanel is for your clients to manage their individual Linux hosting accounts.
How can I create hosting account for my client?
From WHM panel you can easily create and manage the hosting account of every client. You can get reference from
PDF Guide
&
Video tutorial
guidance for creating hosting accounts for your clients.
Can I upgrade between the Linux Reseller plans?
Yes, you can easily upgrade or downgrade your Linux Reseller plan at any time at DomainRacer hosting provider. In the cheap reseller hosting companies list, you now see a DomainRacer providers name in the top listing because of their services.
Do you provide WHMCS with your reseller hosting plans?
Yes. DomainRacer provides FREE WHMCS billing software with our linux reseller web hosting plans (DR-1000 and DR-NOLIMIT for minimum 6 months purchase). DomainRacer very popular for top reseller hosting provider.
Do you provide one-click installer with Reseller?
Yes, we provide SoftaCulous, it's the best one-click installer software. You can access it from cPanel. You can install WordPress, Ecommerce, Joomla, Blogs and CMS in just one click package
Do you provide technical support?
Yes, DomainRacer support team is available 24/7. You can contact us through live chat, email or phone (10 AM to 7 PM IST). DomainRacer provide their services in India, USA, Uk, Australia, SouthAfrica, Bangladesh, Chennai