Best Web Hosting For Small Business 2019
We offer cheapest fast, reliable web hosting plans for every need – from a basic blog to the high-powered site. Get 2019's best shared web hosting with unlimited web host features!
Blazing Features of DomainRacer
19x Lightning Fast Website
Optimize your website performance with 19x Litespeed cache enabled top web hosting plans. True web host built for speed.
Limitless SSD Storage
DomainRacer gives unbounded pure SSD disk space and unmetered bandwidth to transfer users valuable and secured data
Secured SSL Certificate
DR provides free Let's Encrypt SSL certificate certificate which establishes secure connections between the server and browser
DomainRacer – Made Your Hosting More Simple
LiteSpeed Cache
LiteSpeed not only takes care of the 19x faster speed and performance but also it helps to prevent from attacks on the server
Unlimited SSD
Say no to limits, go for the best packages with unlimited SSD Disk Space, Bandwidth & dedicated live Support
Winning Security - SSL
The free SSL, ModSecurity, PYXSoft, DDoS Protection, Email Spam and Firewall to protect your site and data from harmful activity
JetBackup*
Losing your precious data bring tears. Site backup & restore saves all your website files ith the help of JetBackup
1 - Click Apps
Our 1- click app install makes it easy to build your site with the app you love. Need a CMS? WordPress, Joomla, Drupal, Ecommerce etc
Want to Roam Site
DR offers one free cPanel migration/transfer from old server to new with RAID 5 technology to protect from data loss
99.9% Uptime Surety
Ensure that your site is available when it needs most – we guarantee 99.9% uptime on all of our low cost web hosting deals
Website builder
DR provides free SitePad with list of 1000+ themes and templates layout for helping you to design your own beautiful website
Small Business Cutting – Edge Shared Web Hosting Provider
Industry-leading performance and unique place where high-quality top web hosting plans is always lead by a low price UK, USA. Singapore, Germany and Canada DC servers. Get everything here you need to be successful online including 19x faster SSD hosting, SSL, email and 450+ business apps.
Sign Up Now…Limited Offer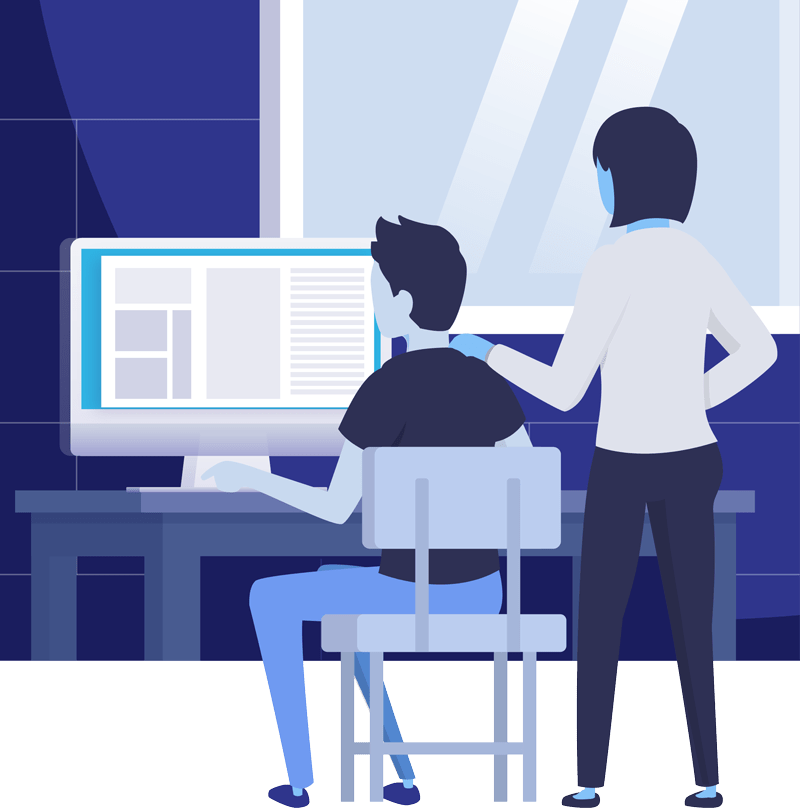 Cheap Web Hosting
Small Business Hosting Plan Includes
Website hosting plans offer the highest speed with cPanel simplicity. And also easy-to-use web hosting provider for your personal website as well as a vast small business website with ultimate speed and unbelievable services.
1-click install of 450+ free applications. (WordPress, Joomla, Drupal, phpBB, Magento, Ecommerce, PrestaShop, Photo Galleries)
24/7 security monitoring and DDoS protection
Latest WebHost Manager(WHM)
Powerful hosting Control Panel-cPanel
Blazing fast servers with 99.9% uptime
Free Site Migration and JetBackup (optional)
PHP, MySQL lang and database support
Free guidance resources
Affordable Web Hosting
Finest Web Hosting – Pillar Features Of DomainRacer
Deal with the fastest UK, USA, Germany, Singapore and Canada data center servers and buy low cost unlimited shared web hosting provider resources. DR organization support agents are available 24/7/365 days a year via call, email, chat, and ticket.
LiteSpeed Web Server:- DomainRacer provide LiteSpeed technology, it's more faster and scalable than any other web servers.
Free SSL Certificate:- DomainRacer gives free SSL certificate with every cheap web hosting plan. SSL certificate will protect your website and increase performance and helps in the ranking website.
Pure SSD Storage:- DomainRacer's servers are powered with SSD drives where websites hosted on unlimited SSD servers loads 21x faster than websites hosted on traditional hard disk drives.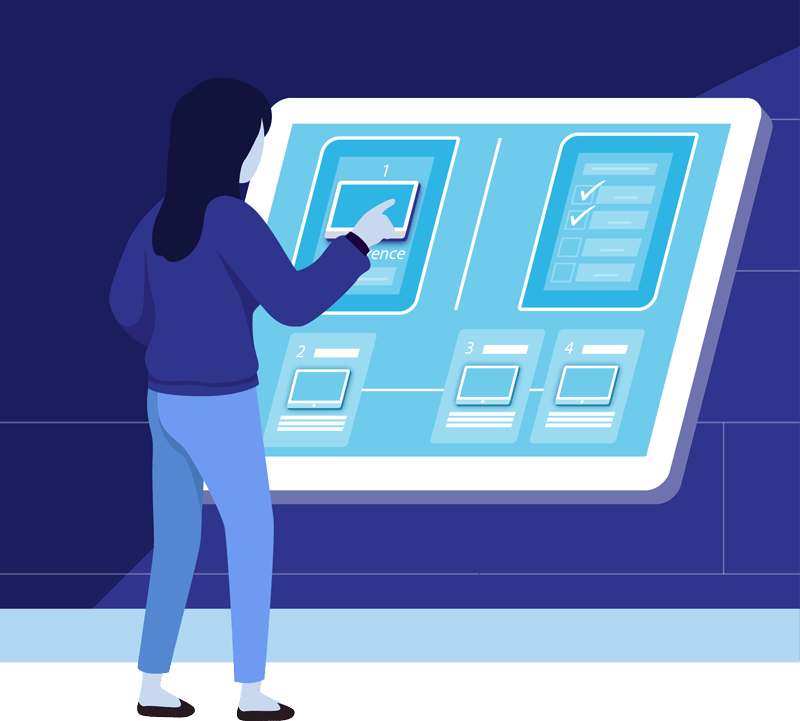 Show a Blazing Path to Your Business With DomainRacer
At Your Service
Our support team is available 24/7/365 days a year via call, email, chat, and ticket. You can also select multiple PHP versions options from PHP 5.6, PHP 7.0, PHP 7.1, PHP 7.2 etc ( as per your choice)
Development Friendly
DomainRacer allows & Support multiple languages and databases like PHP, MySQL, Ruby and Perl etc. If you want to buy some extra facilities from DomainRacer web hosting then you have to pay for it.
Free Resources
DR team offers clients free guidance resources like Knowledgebase, article, blogs and youtube video series etc. some of the important email service tools like Pop/IMAP, FTP, Aliases and Simple email groups.
F.A.Q.
Frequently Asked Questions
Can I transfer my existing website to DomainRacer?
Yes, you can migrate your web hosting account from another web hosting provider to DomainRacer. For further details, please contact our web hosting company support team.
How could I build my website myself?
There are many different ways to design your website – from hand-coding with HTML to using a website builder program. If you require a more function and versatility from your website, you'll benefit from programs and applications that can help you build your site. Our Web hosting services give you access to free, Content Management System (CMS) applications like WordPress and Joomla!.
Can I host multiple websites within 1 Shared Hosting plan?
Obviously, you can host multiple websites with your shared hosting plan. DR provides their services in countries like India, UK, USA, Australia and all around the world.
May I know working of web hosting?
Once you have done a web hosting plan, your website is placed at a server and alloted a distinctive nameserver. The performance of your website depends on the hosting plan you have selected. Unlike others, we do not follow a one-size-fits-all approach; rather, you can pick a hosting plan at DomainRacer company 2019 as per the nature and needs of your website.
What is cPanel and how will it help me?
cPanel supplies a graphical interface and automation tools which are used to simplify the process of hosting a website to the website owner. cPanel also permits for control your important files, domains and databases.
Does the Control Panel include a website builder?
Yes, SitePad website builder can be helpful to design your website, which is a drag & drop editor to publish static pages to your hosting account. The 'Softaculous Apps Installer' used for enable the SitePad.